The beach promenade Durres was the beach which allowed a goal very significant and beautiful in terms of view of environmental and landscape quality, a short distance from major cities.That is, until pollution and speculation have ravaged the coast in recent years to reduce that much the importance of tourism and the economy connected. It was therefore decided the development the outline of the city by creating an axis equipped green on the beach and recovering sections of the coastline in order to achieve sufficient depth of the shoreline.
In September 2010, Giovanni Lucentini, with Inzerillo-Albeggiani and architect Marcello Calà, designed a proposal for the ministry of tourism in Albania: a draft of a linear axis to the waterfront of the city of Durres.

The area of Pepla, an area where the citizens of the region are went for decades to the holidays of the weekend, placed between two rivers, has lost its identity, the system of the pine forests, dunes It was destroyed by property speculation, the Wild buildings that have polluted the sea and almost erased the green. The pollution discharges, the erosion of storm surges damaged buildings from foundations, in some places and at high tide the sea touches the buildings, missing a front of protection from the sea which was given from the dunes and pine forest.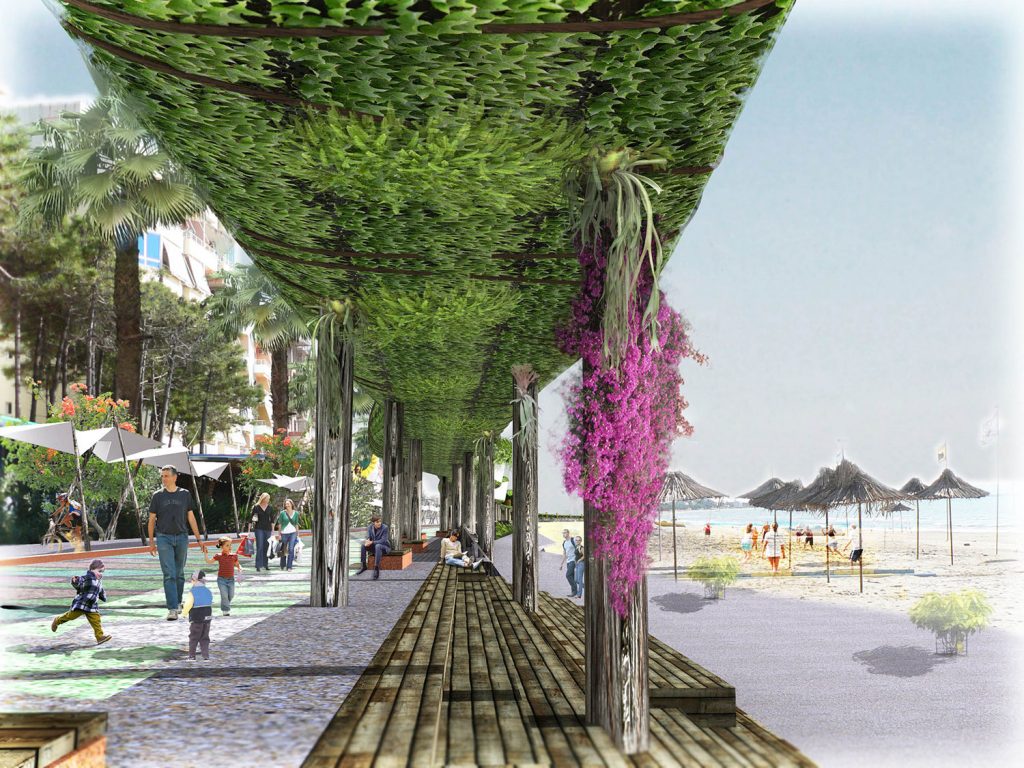 The waterfront project defines new border between the city and the sea and consists of a walk in two levels served as the buildings inside the green wall. The border wall between the beach and the road is served by many local spaces and services that give a homogeneous image of the city and allow you with their lights illuminating the beach at night to make it livable. The upper path is interpreted as an element of green light a beacon to the beach and to the city that identifies Durres in the night.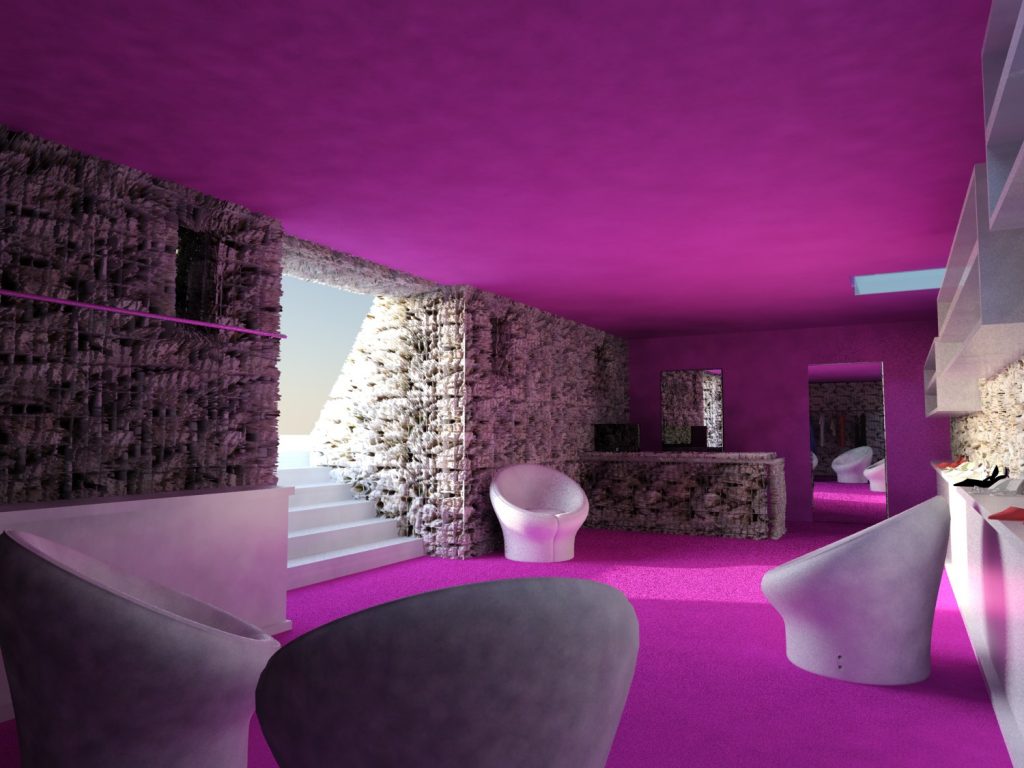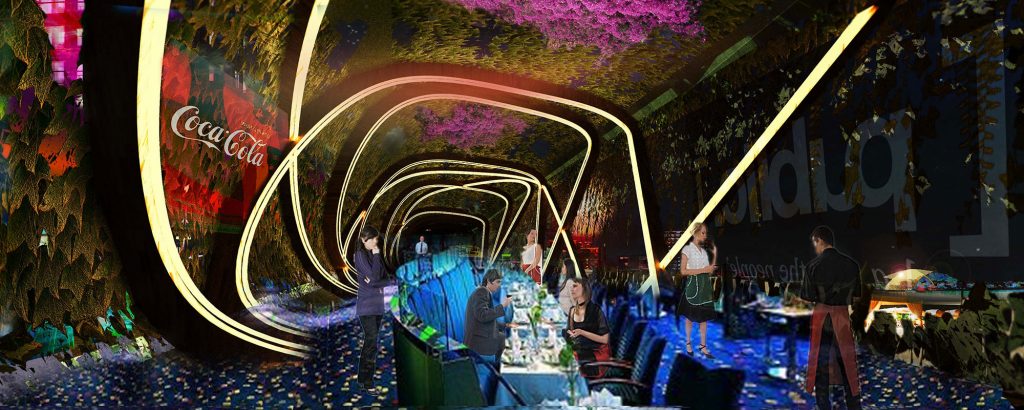 Designers: Lg=mC (Giovanni Lucentini & Marcello Calà) canada goose parka damen